We're less than two months away from 2020! You know what that means? Top 10 lists for 2019!

To start off, here's a compilation of 10 celebrity-inspired hairstyles for short hair this year!
1. Bella Hadid
Like many others on this planet, we've always found Bella a very beautiful woman. This bob only proves that the supermodel is a goddess no matter what her hairstyle is.

2. Julianne Hough
ABC's Dancing with the Stars celebrity has already gone through her fair share of hairstyles, but she seriously stuns with her amazing curly bob.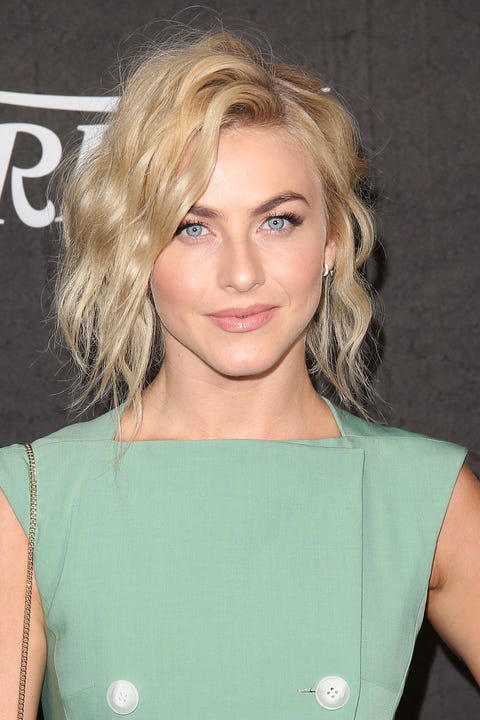 3. Scarlett Johansson
We didn't need any more reason to love Scarjo even more, but here you go. There's nothing more that needs to be said, really.
4. Irina Shayk
If you're all for the well-put together look, then look no further than Irina Shayk's short bob. The Russian model sums up the look pretty well, if you ask us.
5. Li Yuchun
Li Yuchun, also known as Chris Lee, looked absolutely amazing at this year's Cannes Film Festival red carpet.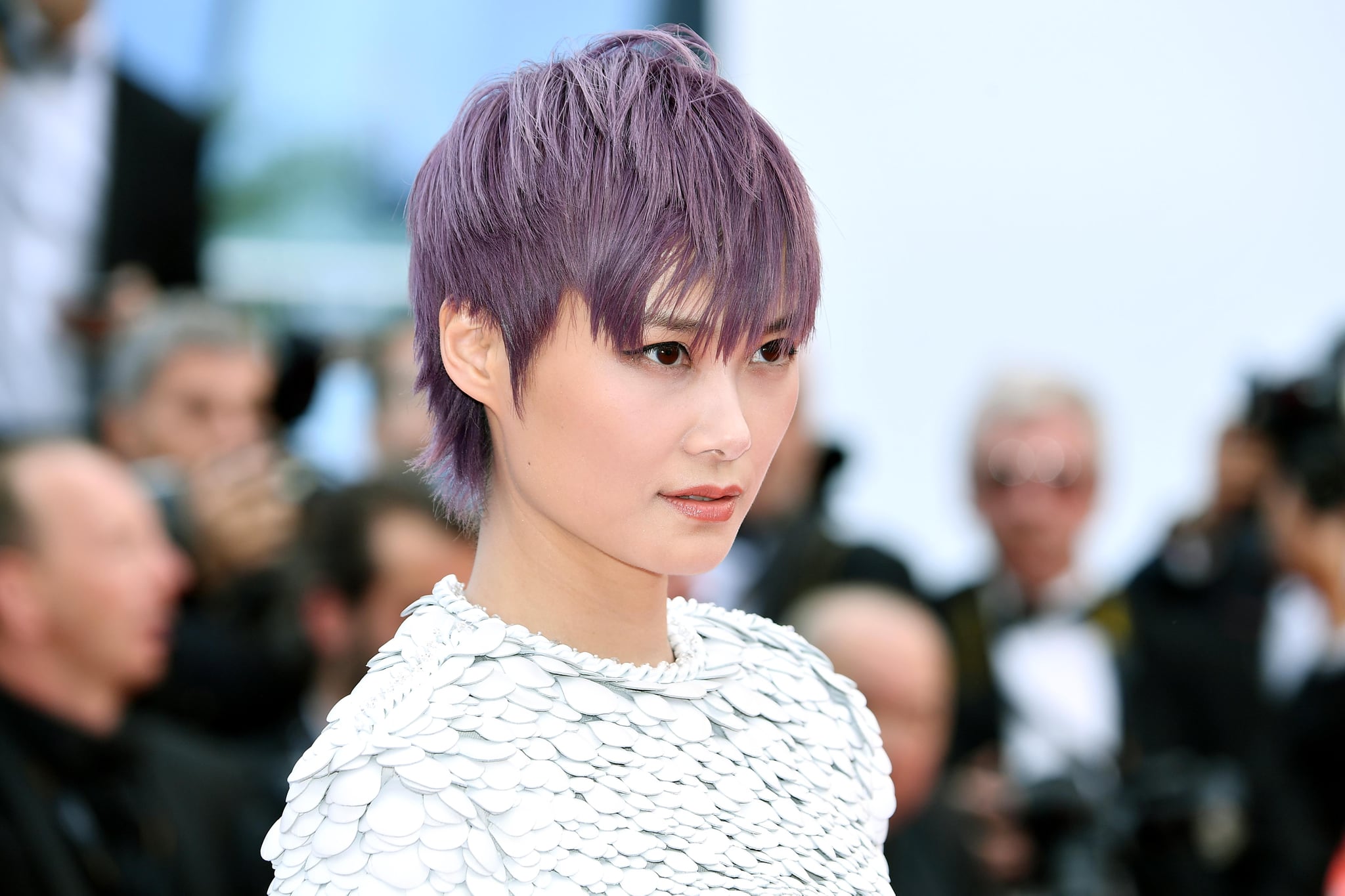 © Popsugar
6. Reese Witherspoon
Reese Witherspoon was spotted donning a short blonde bob in LA just last month, taking us back to her 1999 role as Annette in the film Cruel Intentions. How could her 43-year-old self look so much like her 23-year old self? It's amazing.
© Hollywood Life
7. Ruby Rose
Australian model Ruby Rose Langenheim has always sported short hairstyles, but we still can't believe how gorgeous she looks in every single one of them. Seriously, is there anything more badass than this?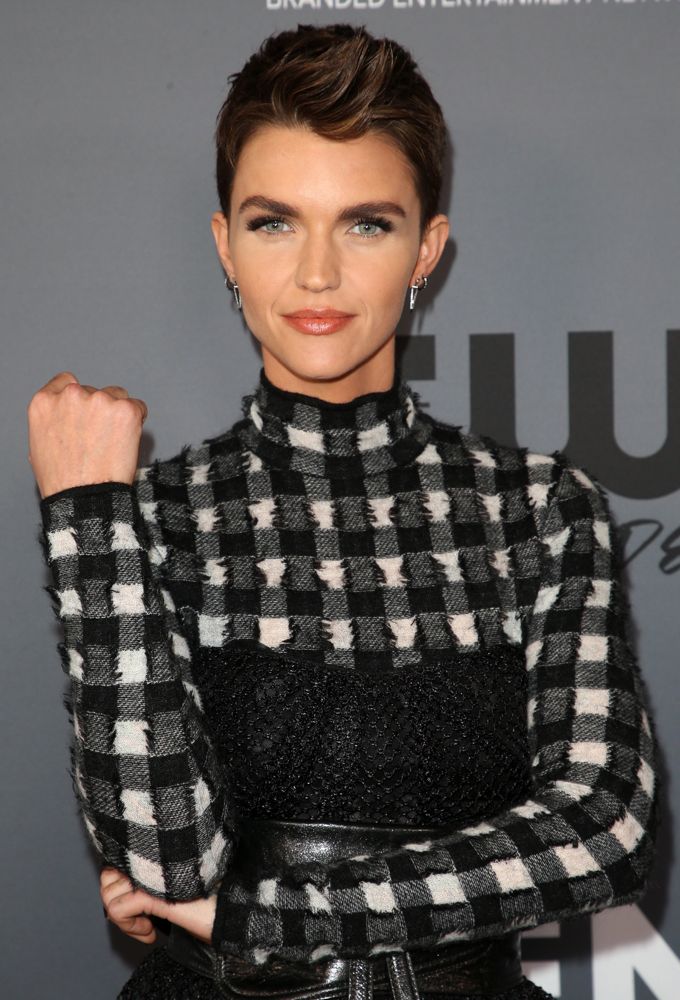 © Ace Showbiz

8. Naomi Watts
Naomi Watts crooked lobs looks definitely mesmerizizing. Strong and makes a point well.
9. Anne Hathaway
Anne Hathaway has certainly come a long way since her The Princess Diaries film series. Remember that teenage girl with the frizzy, hard-to-manage girl? Right, you're looking at the same woman right now.
10 Emilia Clarke
Emilia Clarke may have been known as Games of Thrones' ever gorgeous Daenerys Targaryen, but it seems like she's not afraid to completely detach herself from the character. From long platinum hair to a short brunette bob? We had to do a double look when we saw this photo, honestly. 
For more hairstyle lists, don't forget to check out our ZALA blog!
PUBLISHED 19TH NOVEMBER 2019